Durable Cemetery Vases Memorial Flower Holder
Product No.:2023213104645
Price:1.9 USD/PCS
Material:PVC
Notes:Bulk Purchase Cost Saving!
2 pack flower vase for cemetery flower holder for cemetery each memorial cone vase measures 11 inch high and 2.75 inch at its opening(flowers are not included)
Memory with a cemetery vase,offer durability as well as beauty,the sharp stake design can keep the vase upright, which is easy to the lawn. while providing a reusable cemetery vases for flowers is designed for a multitude of uses. when our loved ones pass, our special tributes keep their memory alive. flower holder for cemetery decorating their headstone with a cemetery vase filled with flowers is a beautiful way to do just that.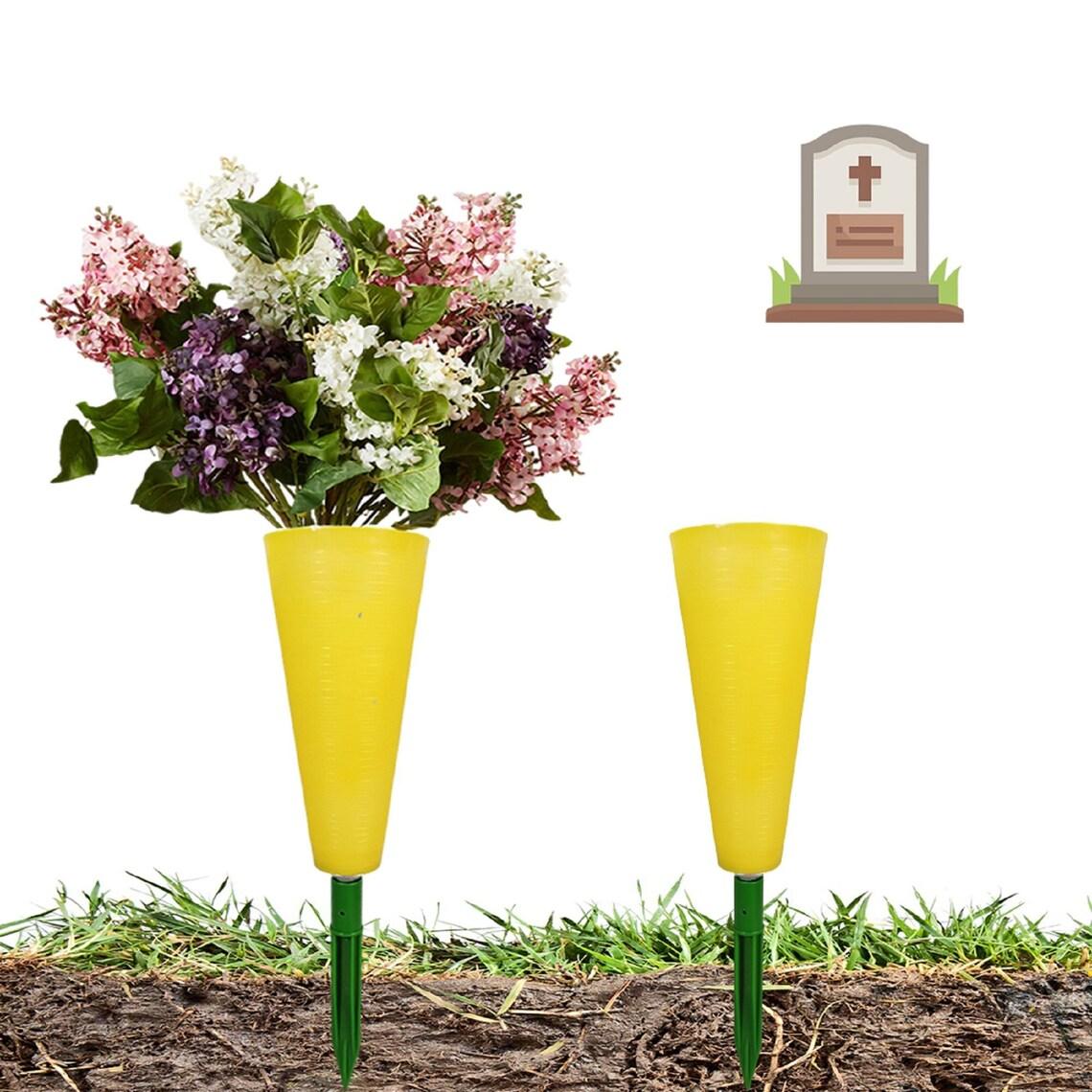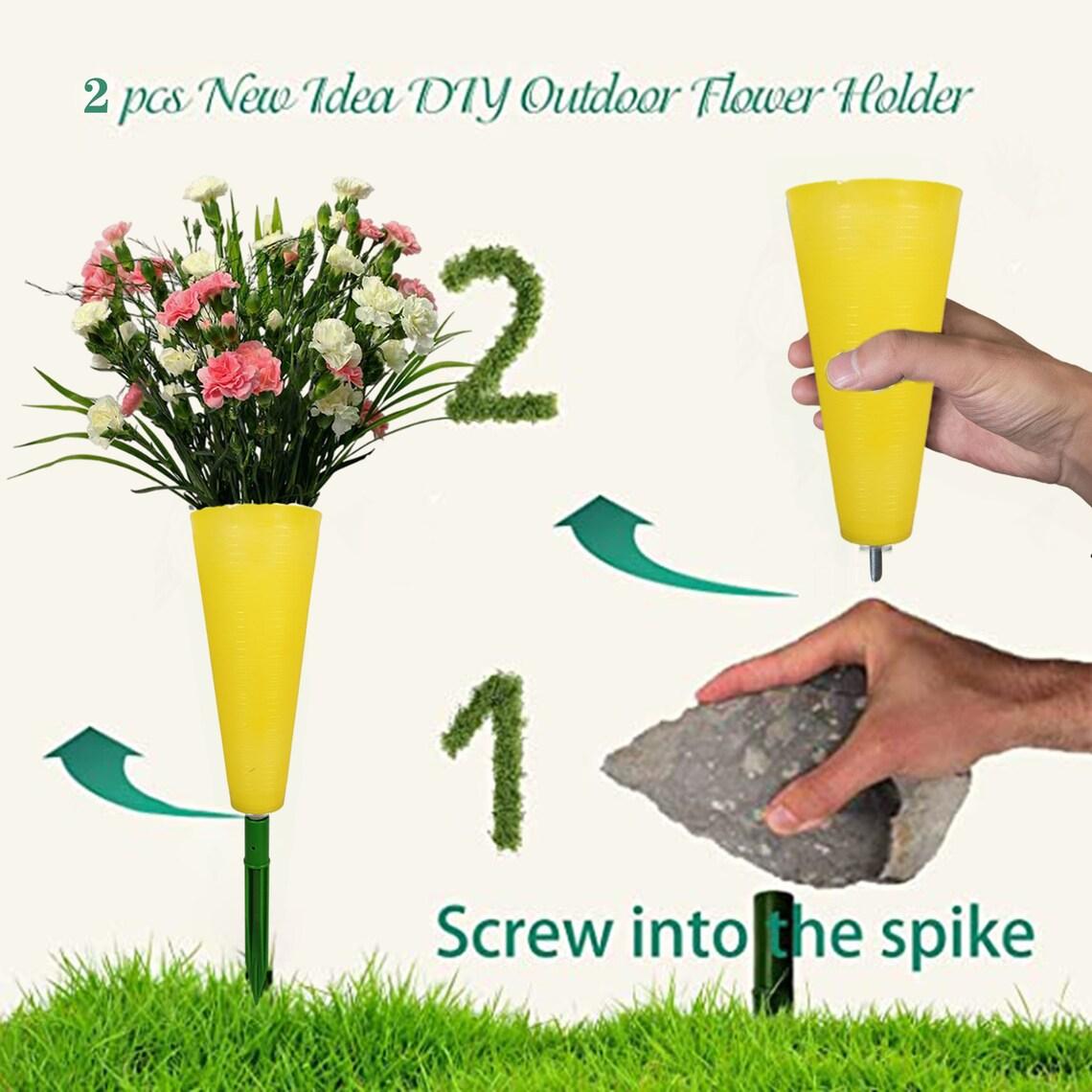 Plastic vase this hard plastic cemetery cone vase is crafted of premium quality weather, cemetery cones have a weather-resistant, rust-proof stake which will not corrode in moist grounds. its quality plastic cone-shaped vase is also crafted to withstand heavy rain or excessive sunshine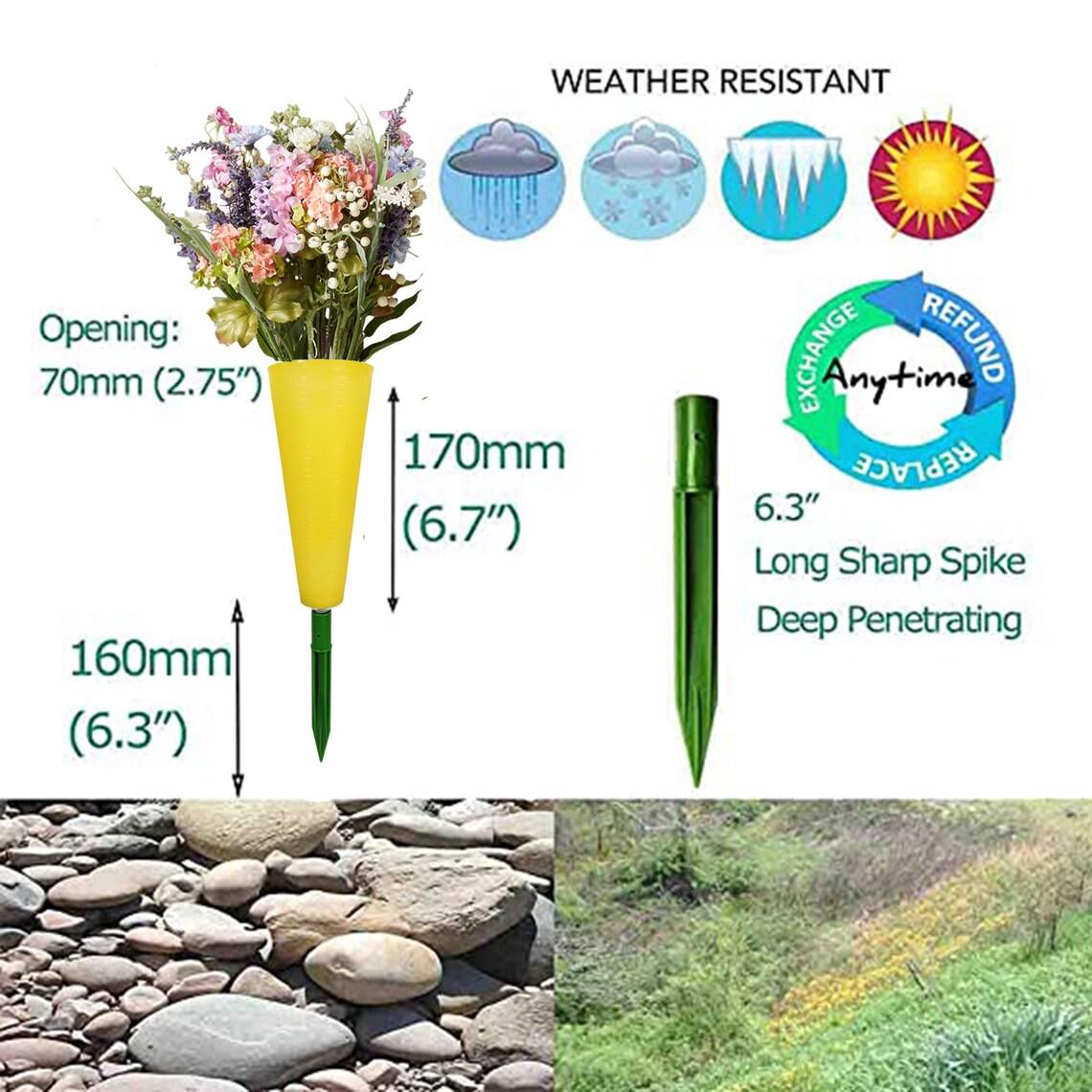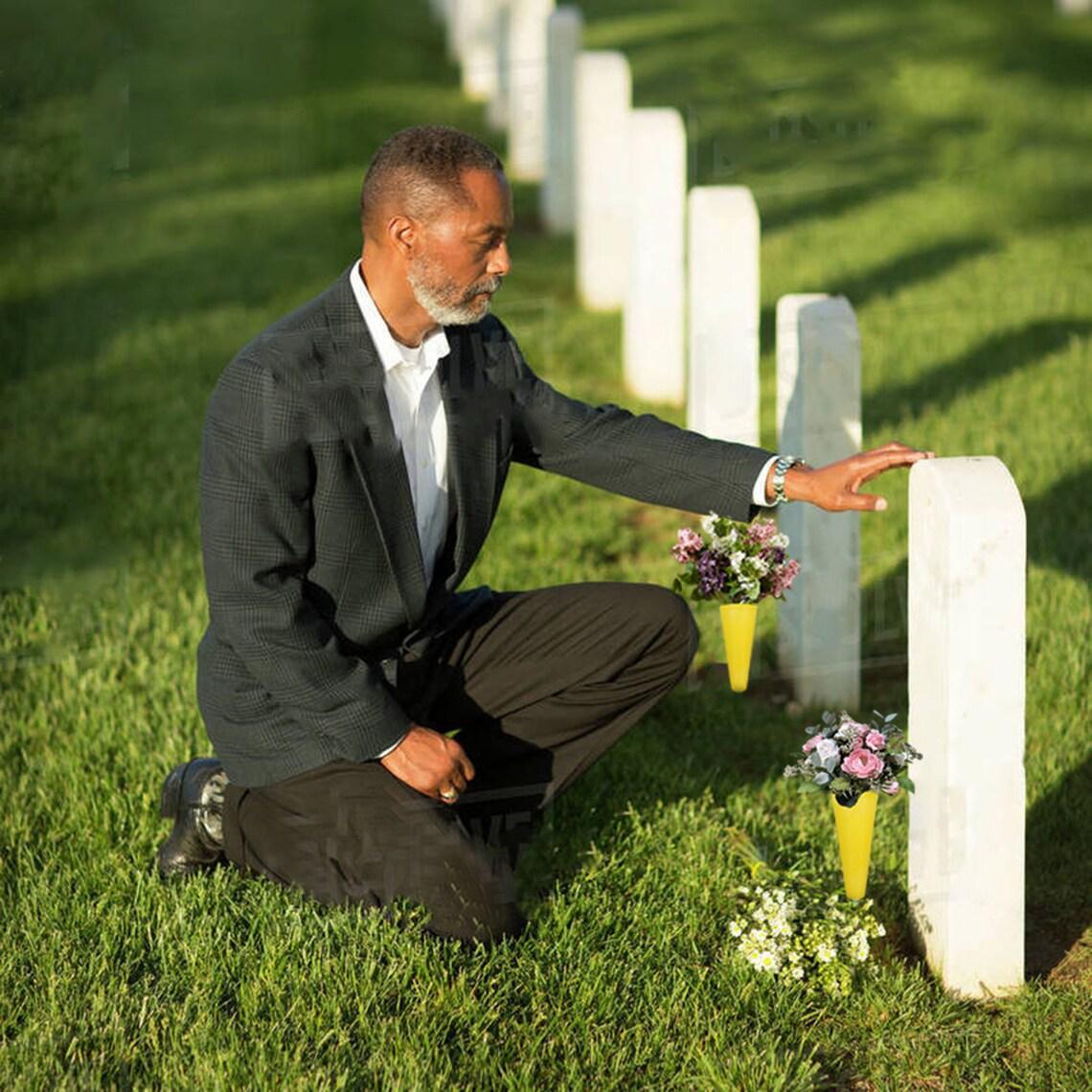 Cemetery vases with spikes cone shaped vases in your garden, patio, backyard or in any patch of grass. it will enhance your indoor and outdoor space when filled with silk or dried floral designs. but it is most commonly used at home decorations, funerals, cemeteries and grave sites
Products Category
Contact Us
Name: Nina

E-mail: [email protected]

Add: Zhunzhi Technology Co., Ltd, North Qinxian Street, 030006, Taiyuan, Shanxi, China