Memorial Gift for Loss of Loved One Cemetery Grave Flower Vase
Product No.:20232101477
Price:1.9 USD/PCS
Material:PVC
Notes:Bulk Purchase Cost Saving!
*This beautiful plastic conical vase is the perfect way to remember your loved one.
*This memorial vase is a unique and affordable way to honor loved ones in cemeteries and at home.
*3 conical vase each measures 7 inches tall, and an additional 3 inches with the included stake. Opening is around 3 inches.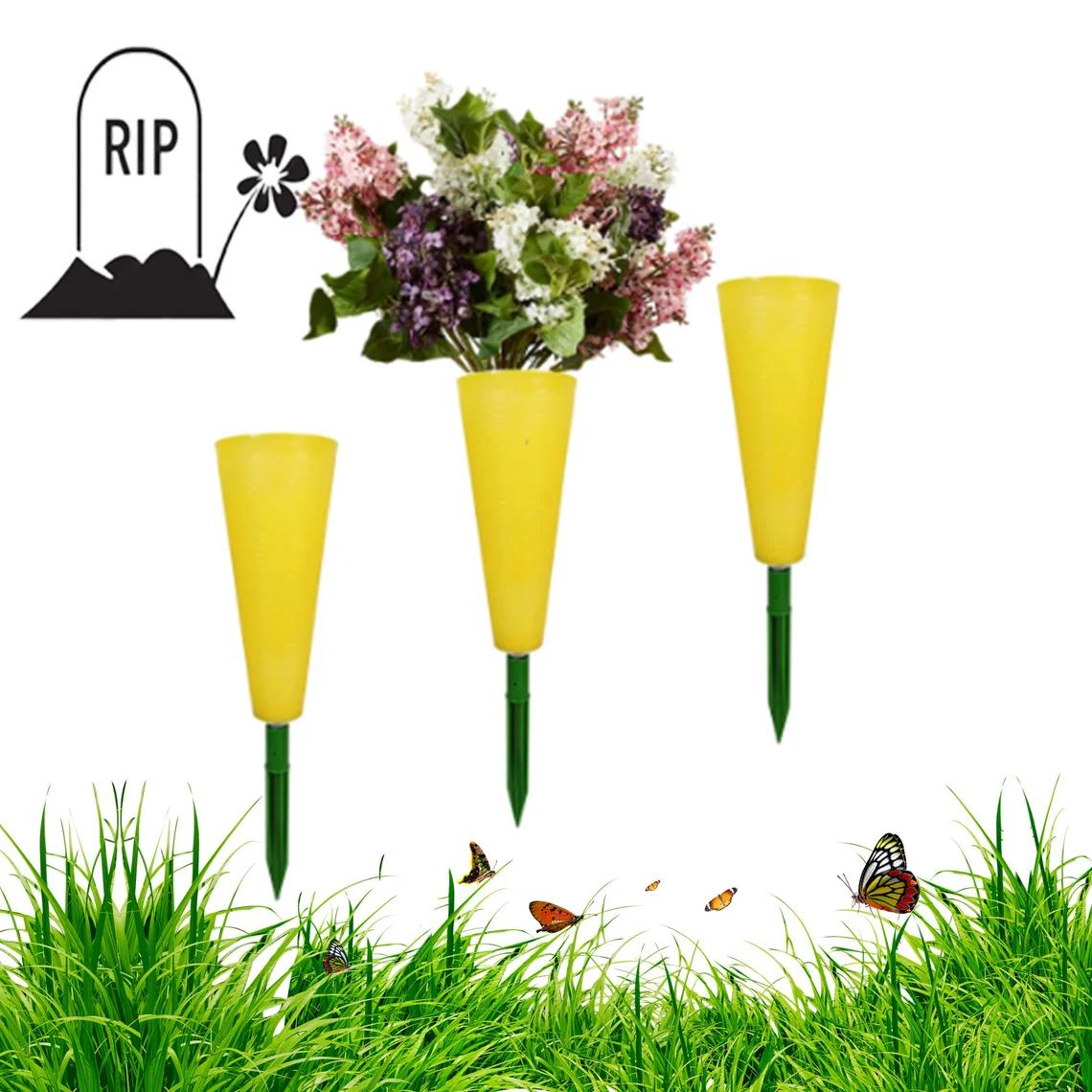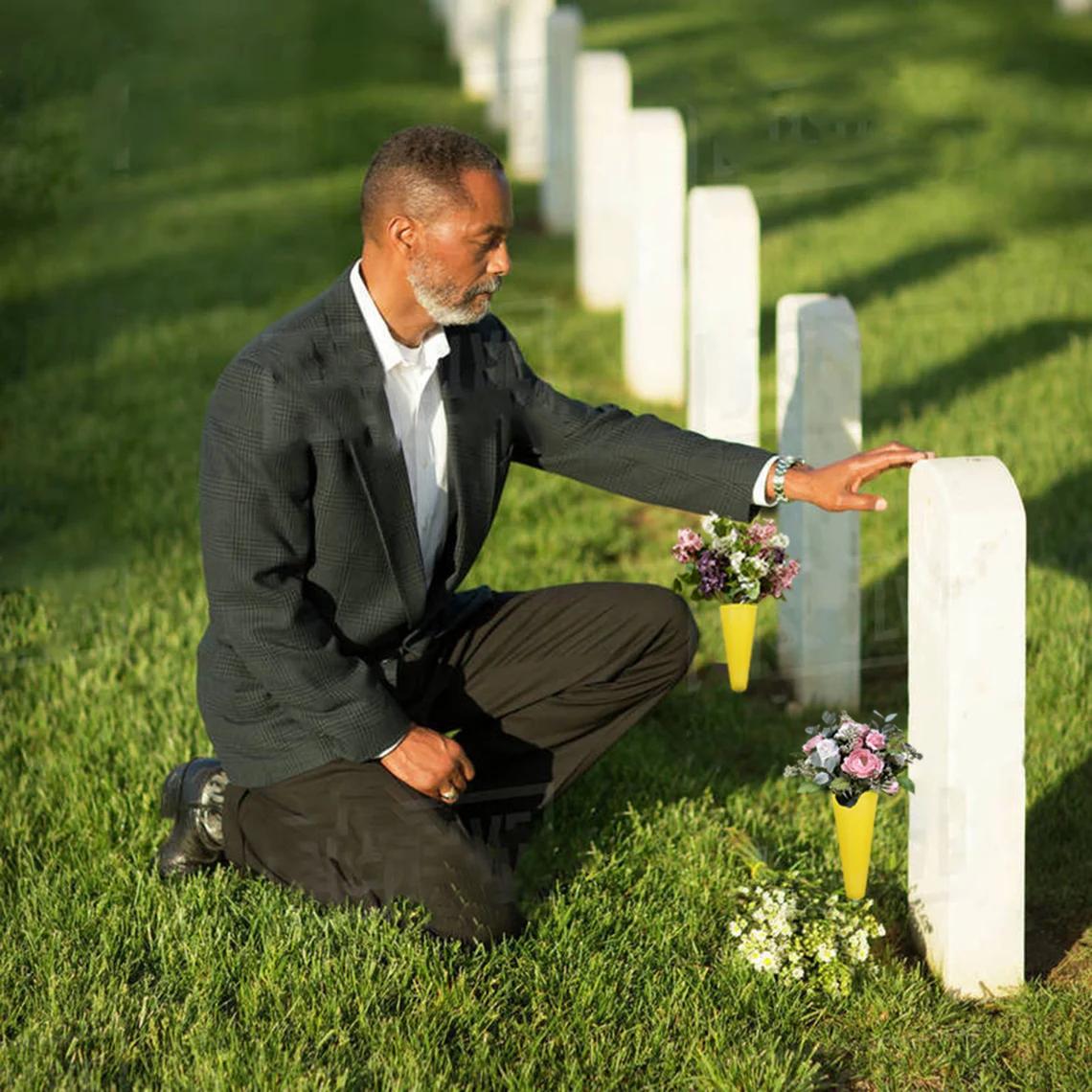 *Cemetery vases with spikes are perfect to keep the flower holder vase upright.

*Flower holder for cemetery, Permanent cemetery planter with sturdy spike, grave floral holder easily pushes into the ground to secure it into place, then fill it with fresh or plastic flowers directly.Cemetary planter put these cone shaped vases in your garden, patio, backyard or in any patch of grass.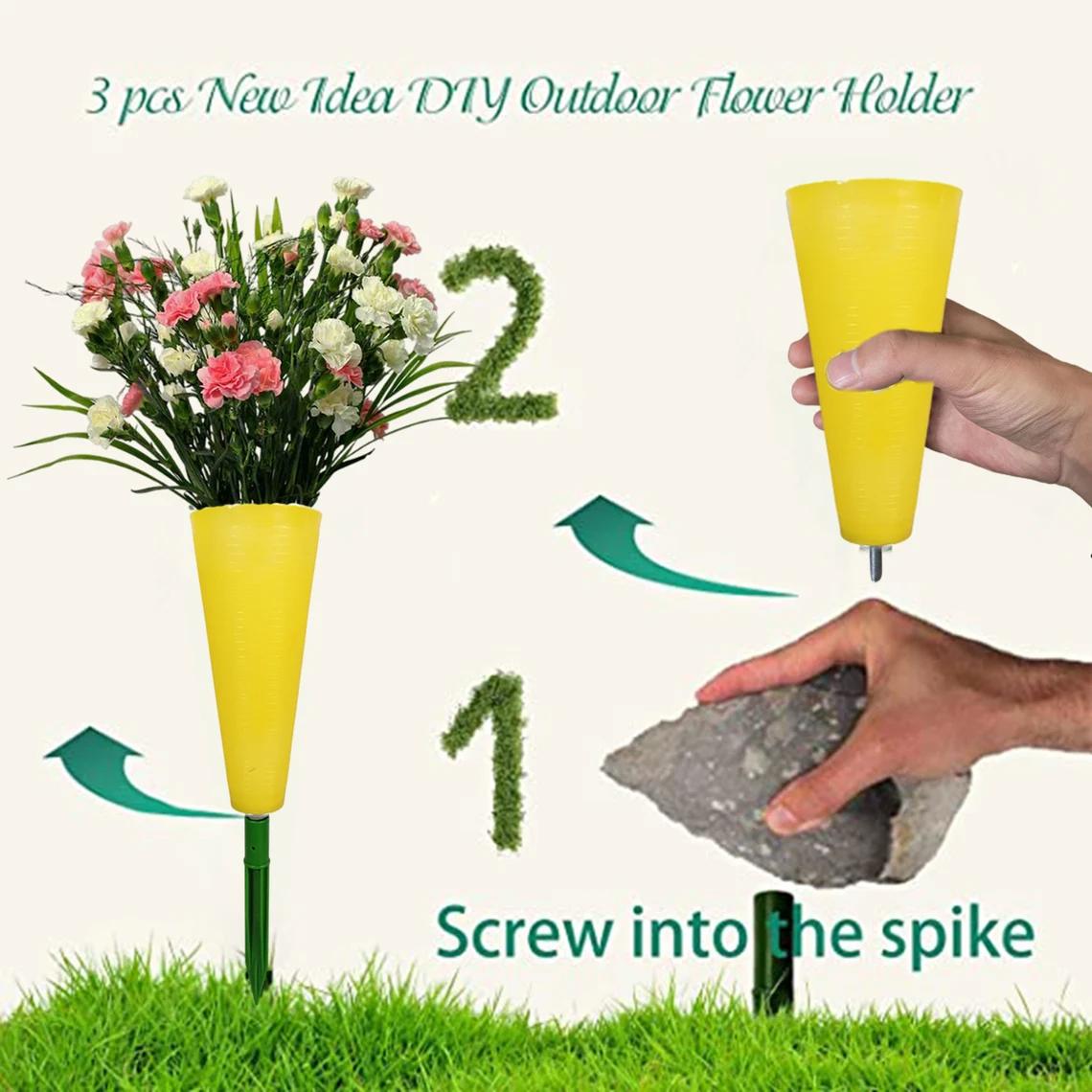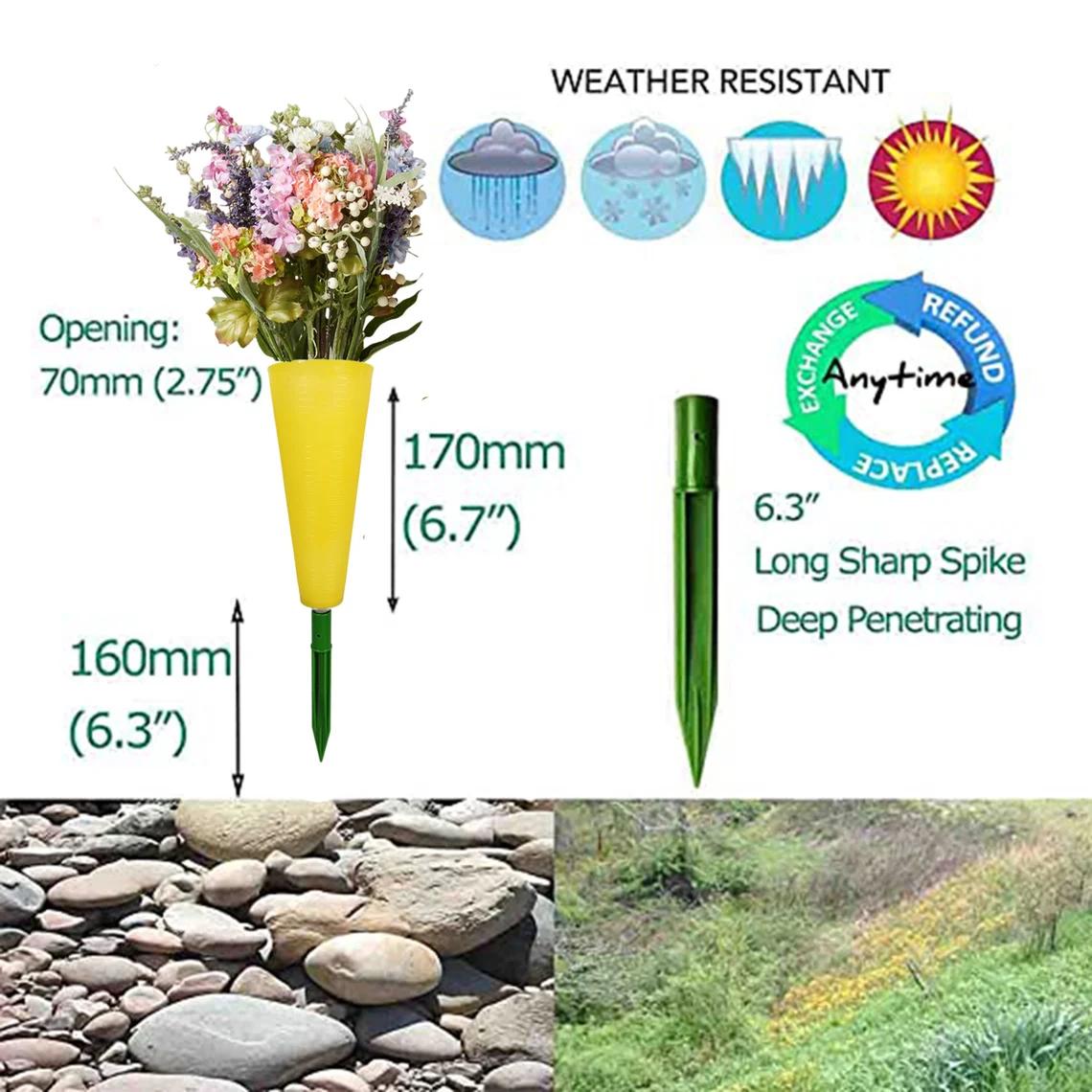 This plastic memorial vase can be filled with flowers (please not flowers are not included).
Push the point on the end of the vase into the ground.
Products Category
Contact Us
Name: Nina

E-mail: [email protected]

Add: Zhunzhi Technology Co., Ltd, North Qinxian Street, 030006, Taiyuan, Shanxi, China