2 Piece Plastic In Ground Cemetery Vase with Spike for Grave Site Memorial Vase
Product No.:2023210142619
Price:1.9 USD/PCS
Material:PVC
Notes:Bulk Purchase Cost Saving!
This set of 2 hard plastic cemetery vase cemetery decorations for grave.this unique cemetery vases are made of durable plastic with a long metal spike at its base to ensure stability
when securing it in the soil,cemetery plastic floral holder also withstand heavy rain or excessive sunshine. grave vase can handle any kind of weather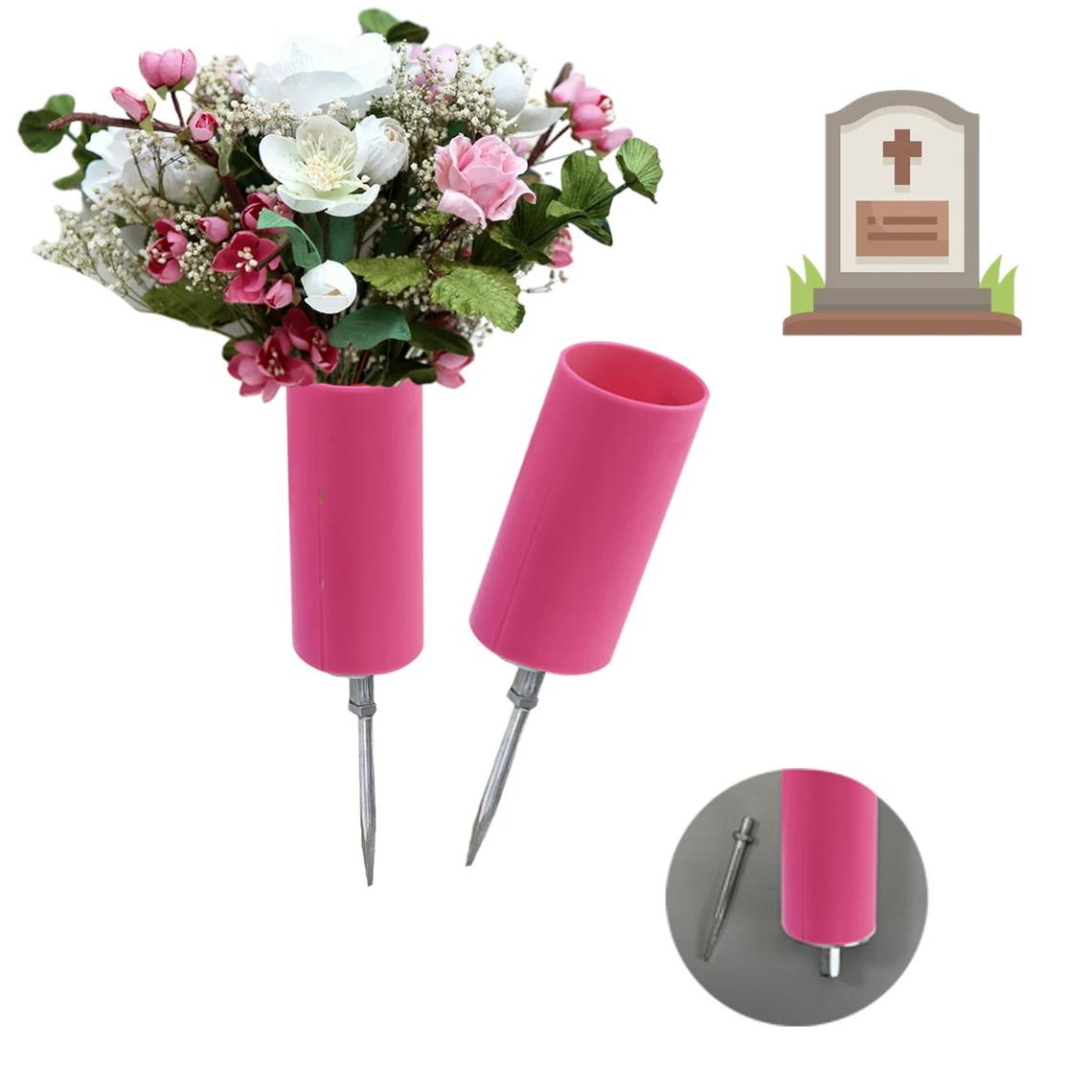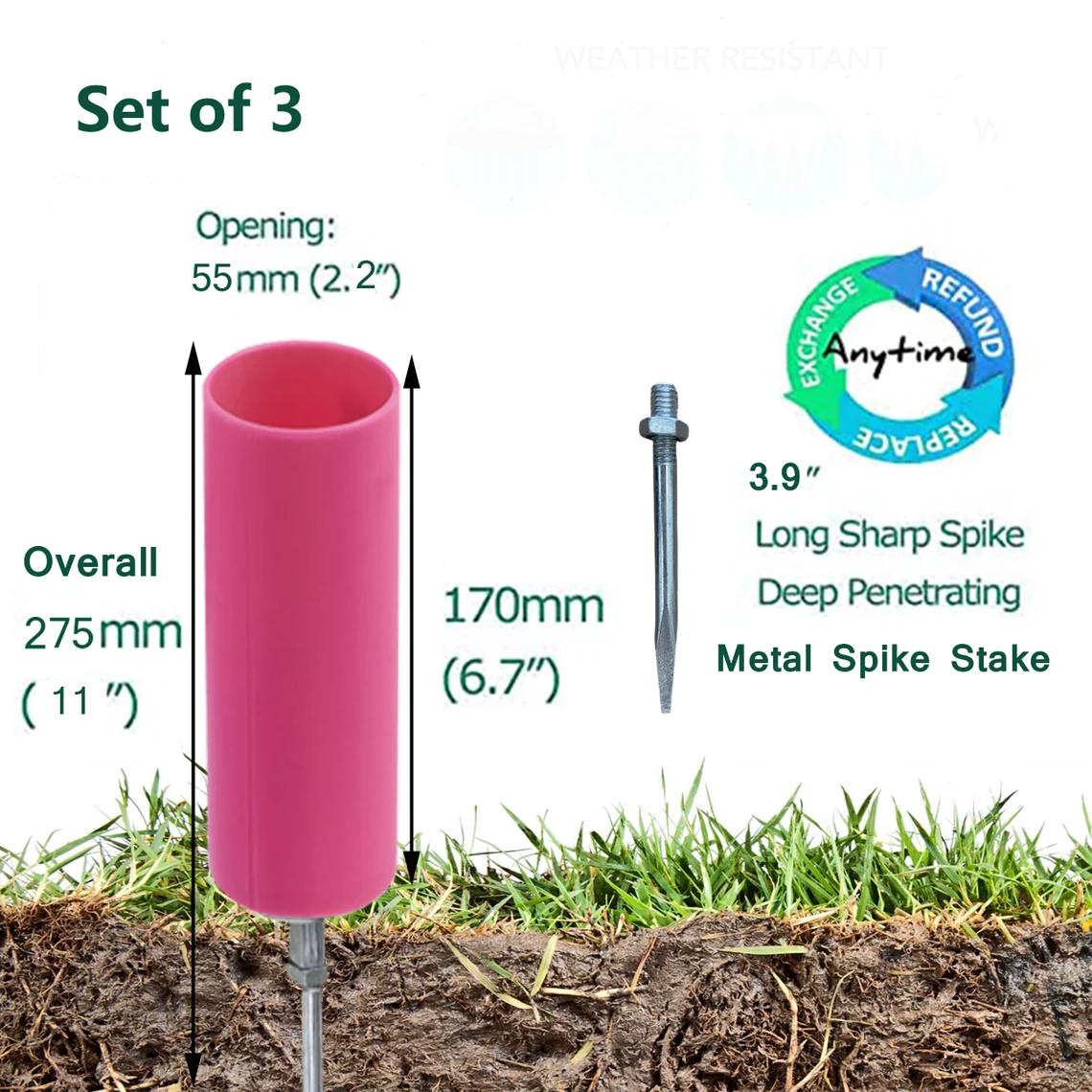 *Sturdy cemetery flower planter vase as great decorations for graves, these cemetery vases hold flowers to create a beautiful memorial to those who have passed away.

*Our cemetery plastic floral holder with 4 inch long metal spike stake support prong design(overall 11inch).more longer than usual vases.then insert the sharp side to the lawn and put your flowers inside the cylinder .plastic cemetery vase will keep insert more sturdily in your lawn and high winds won't blow your flowers over.

*Cylindrical style flower holder prongs , made to keep your bouquet in a standard cemetery vase,plastic flower vase easy-to-use,easy assemble memorial flower holder ground vase.grave decorations for cemetery. diy floral arrangement for graveside vase.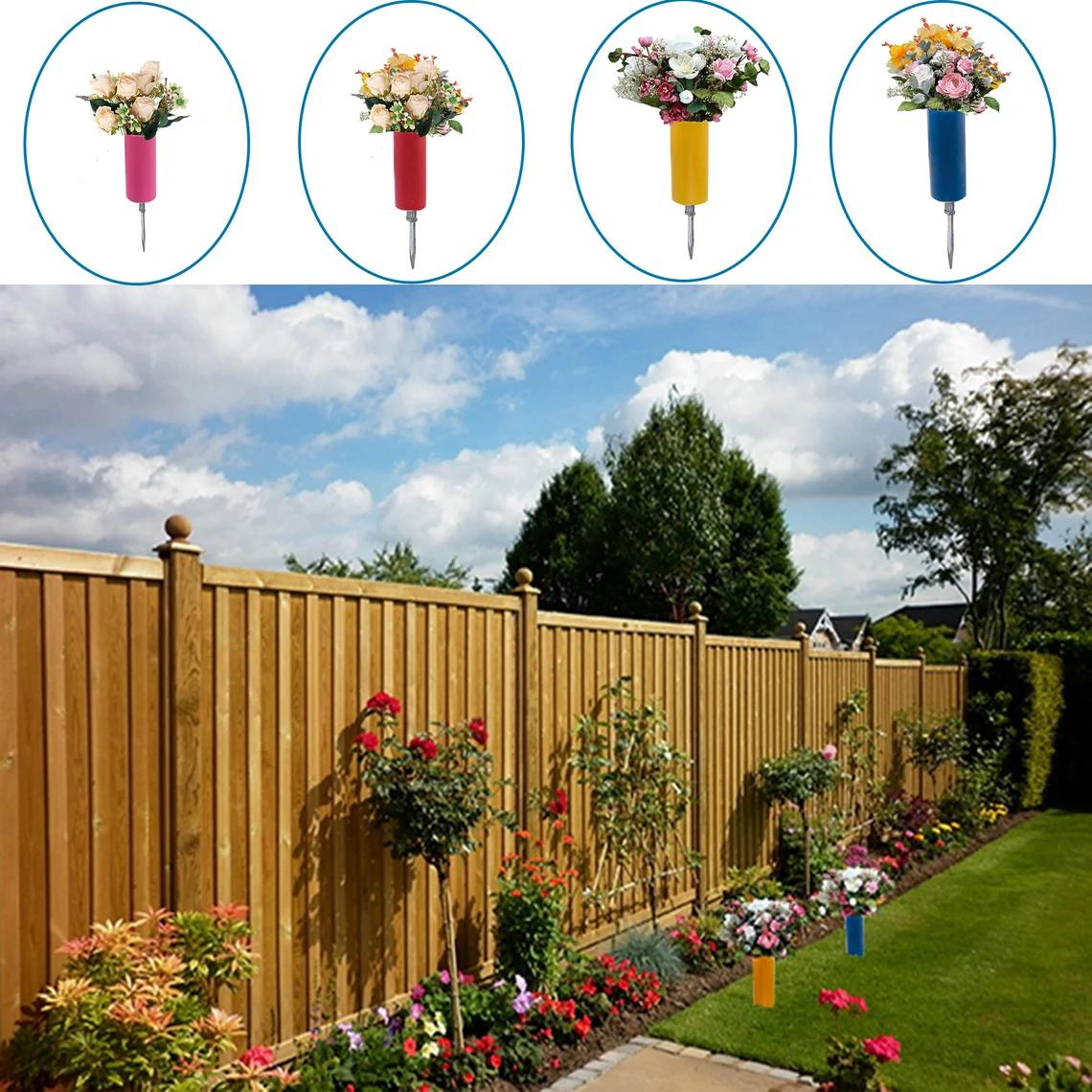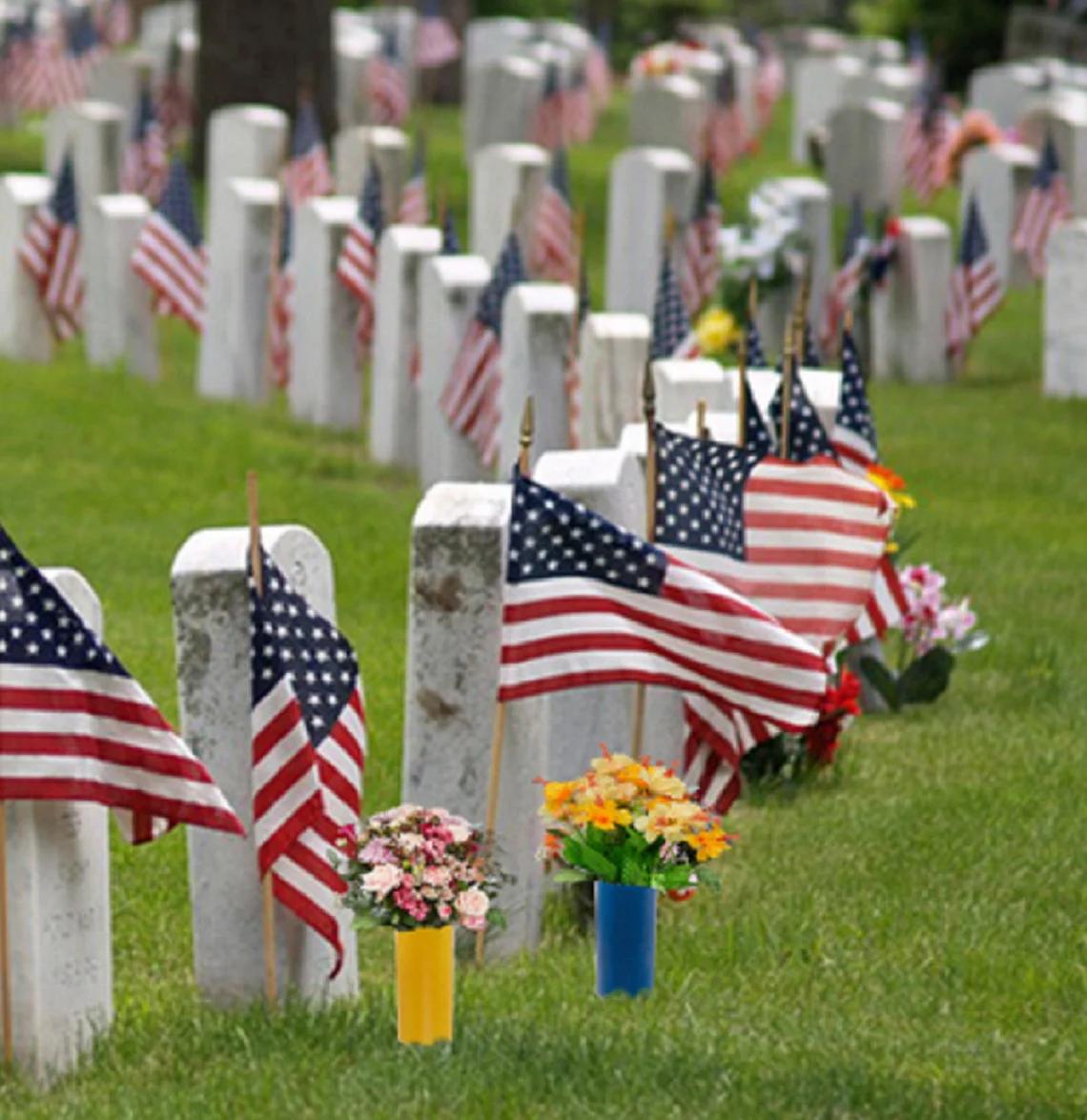 Products Category
Contact Us
Name: Nina

E-mail: [email protected]

Add: Zhunzhi Technology Co., Ltd, North Qinxian Street, 030006, Taiyuan, Shanxi, China