Lotus Incense Burner Holder,Corn Stick Tray,Handcraft Ceramic Pinnk Home Decor,Ash Catcher, Meditation, Relaxation,Yoga 3 Size
Product No.:202322185451
Price:5.99USD/PCS
Material:ceramics
Notes:Bulk Purchase Cost Saving!
We offer 3 size: S:3.1*1.8in M:4.1*2.6in L:5.1*2.8in Please check before order.All of these cute undying flower are handmade 100%. You will get the unique one!
-Pink Lotus incense holder will be a great gift for your families and friends.
-The burner combines the lotus and the leaf designed shape, showing traditional and natural style.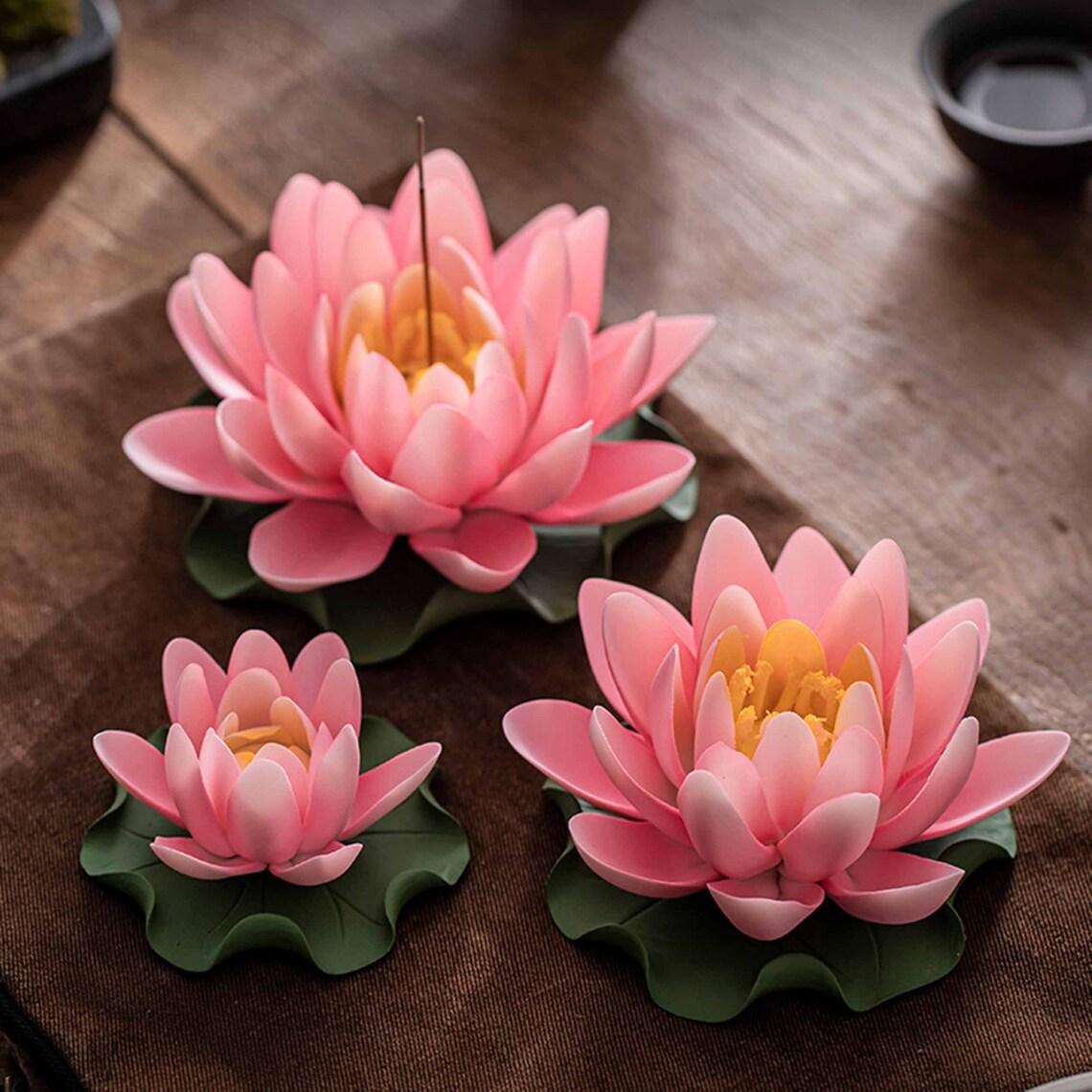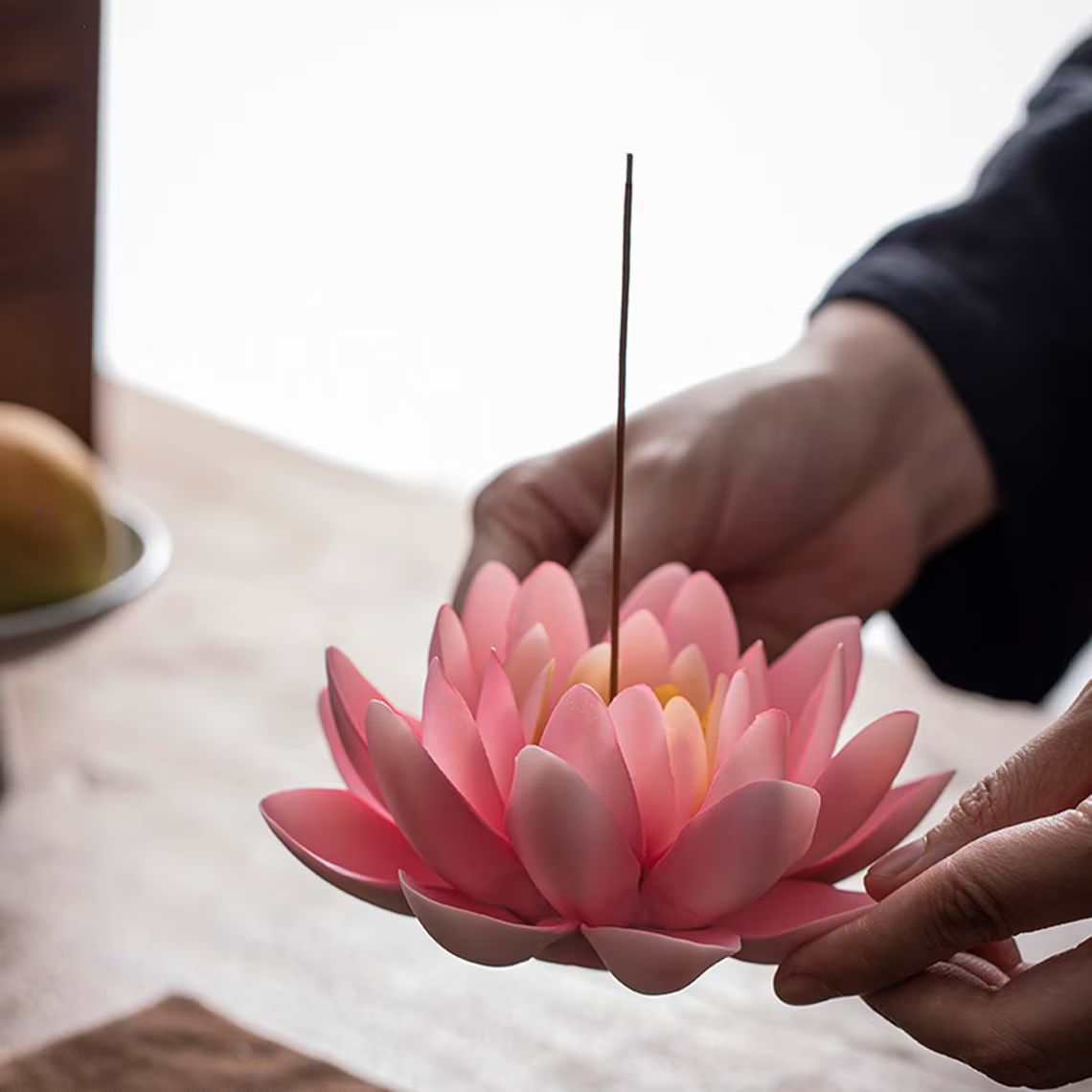 Unique Lotus Leaf design, compliment your decor and catch falling ash as your incense burns away.
-Perfect for bringing a relaxing atmosphere to any space like a living room, bedroom, meditation room, yoga room, reading room, tea house, bathroom.No woman will reject a holy and beautiful flower as her gift. This pure handmade environmentally friendly ceramic pink lotus flower is the perfect holiday gift for your mother, sisters and friends. The most unique gift for Mother's Day that expresses your love for her.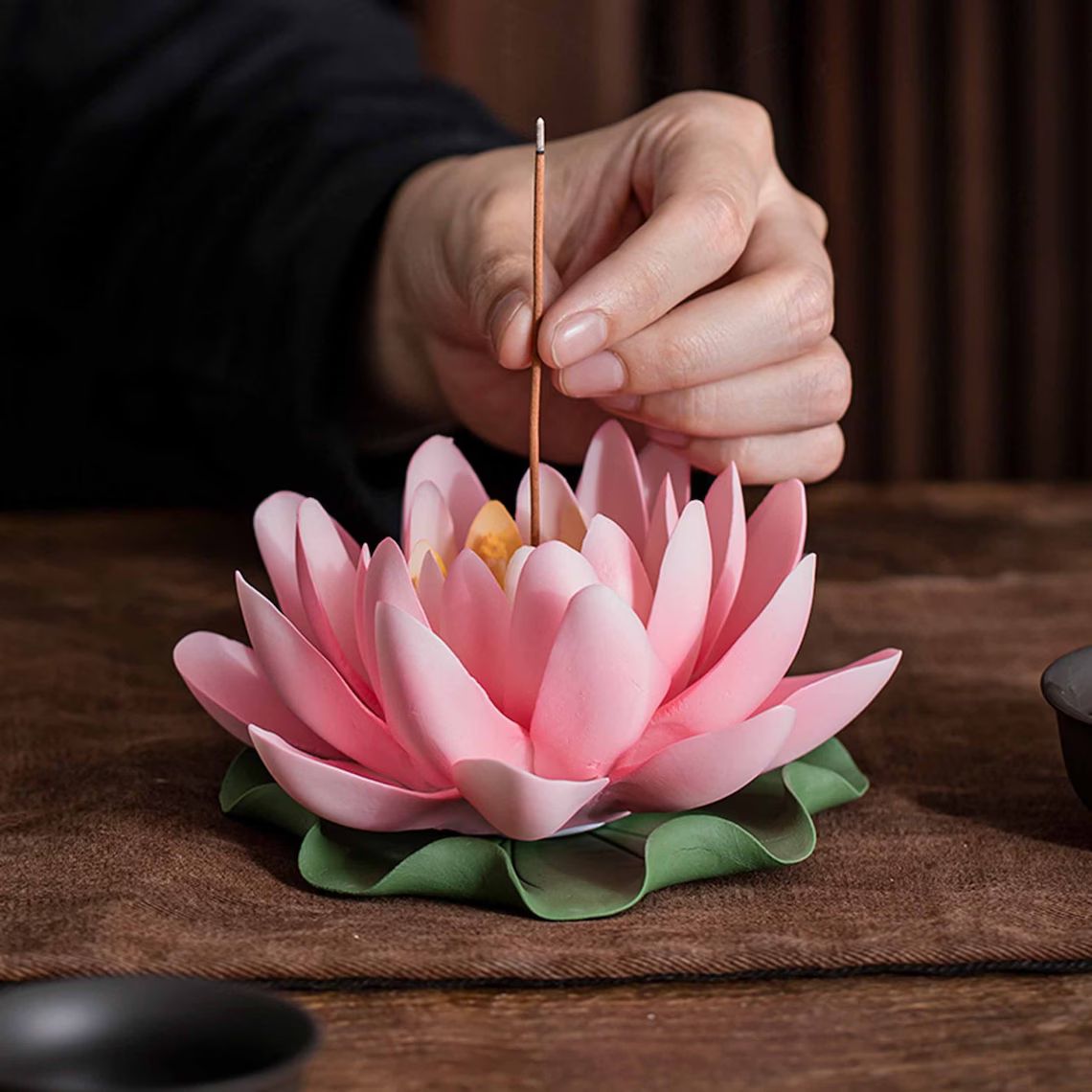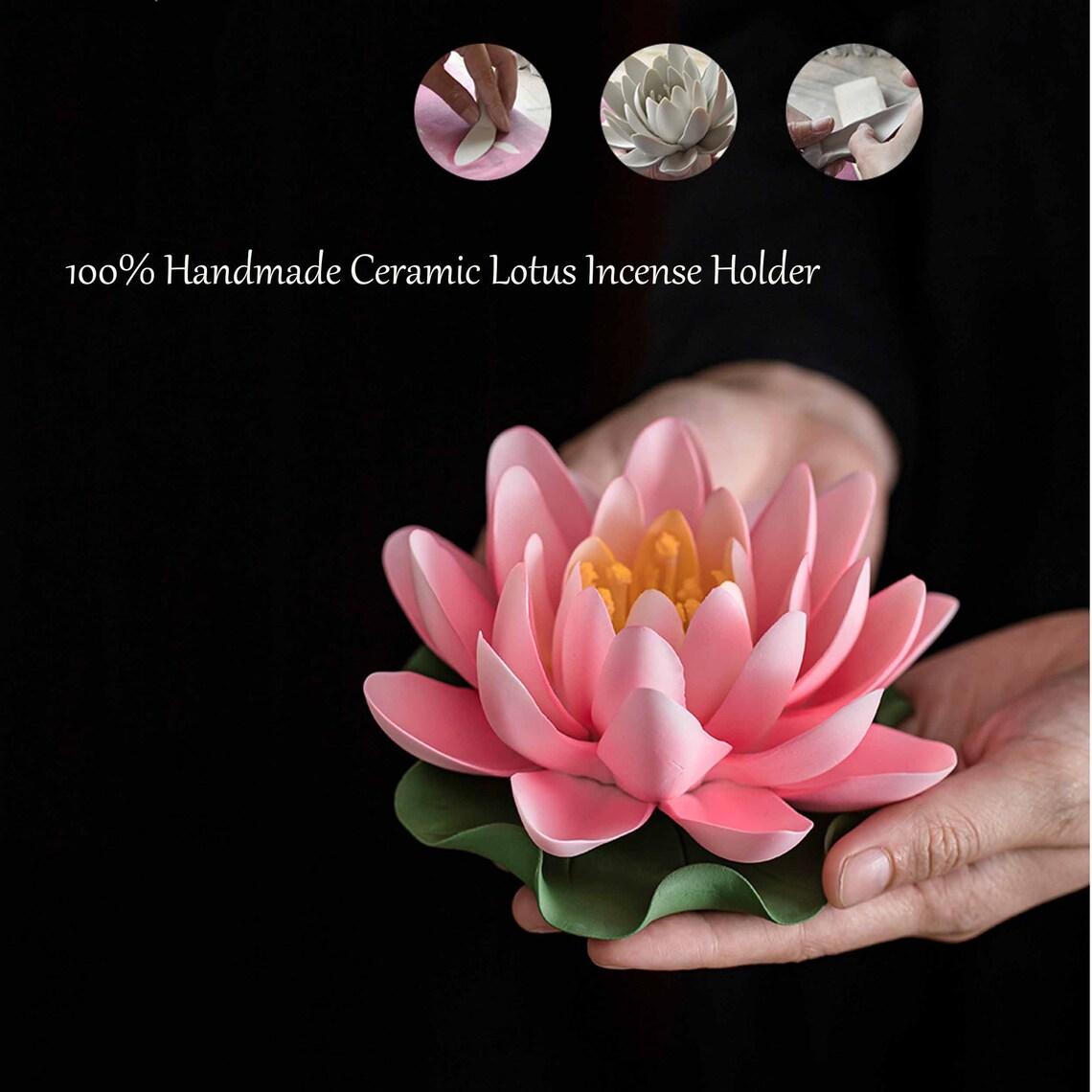 Products Category
Contact Us
Name: Nina

E-mail: [email protected]

Add: Zhunzhi Technology Co., Ltd, North Qinxian Street, 030006, Taiyuan, Shanxi, China