2 PCS Votive Candle Holder,Farmhouse Turkey Tealight Decoration,Heart Shape for Christmas Table,Wedding,Birthday,Valentines,Home (Red 2 PCS)
Product No.:USJARHT2R
Price:2.99 USD
Material:Ceramic
♡ Votive candle holders: Each 3.3" votive candle holder is crafted of the highest quality handmade ceramic to enhance its appearance and prevent it from overheating or cracking. Each votive candle holder features a thick ceramic wall and weighted base to ensure durability.

♡ Candle holders for table centerpiece:These beautiful unfilled votives are commonly used as: party favors, emergency light for power outages, aromatherapy, mini desert cups, storage containers for paper clips.With sealed lid,these holders also perfect for a present holder.

♡ Tealight candle holder:Refrigerator and dishwasher safe.

♡ Farmhouse candle holders: Really typical heart shapped with a sweet color.Romantic feeling.Pack of 2 candle holders - carefully wrapped to prevent damage.

♡ Turkey decorations: These handcraft ceramic candleholders are really popular for home décor, and wedding planning industry. From home decorators, to event planners, a high quality traditional candle holder is always a perfect actor. It will enhance any event when filled with votives or tea-lights.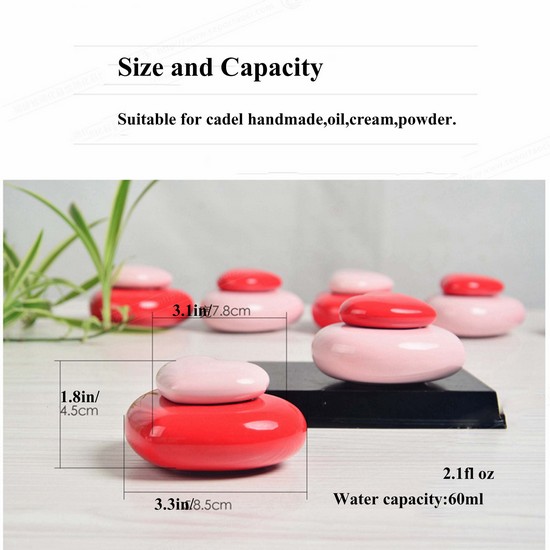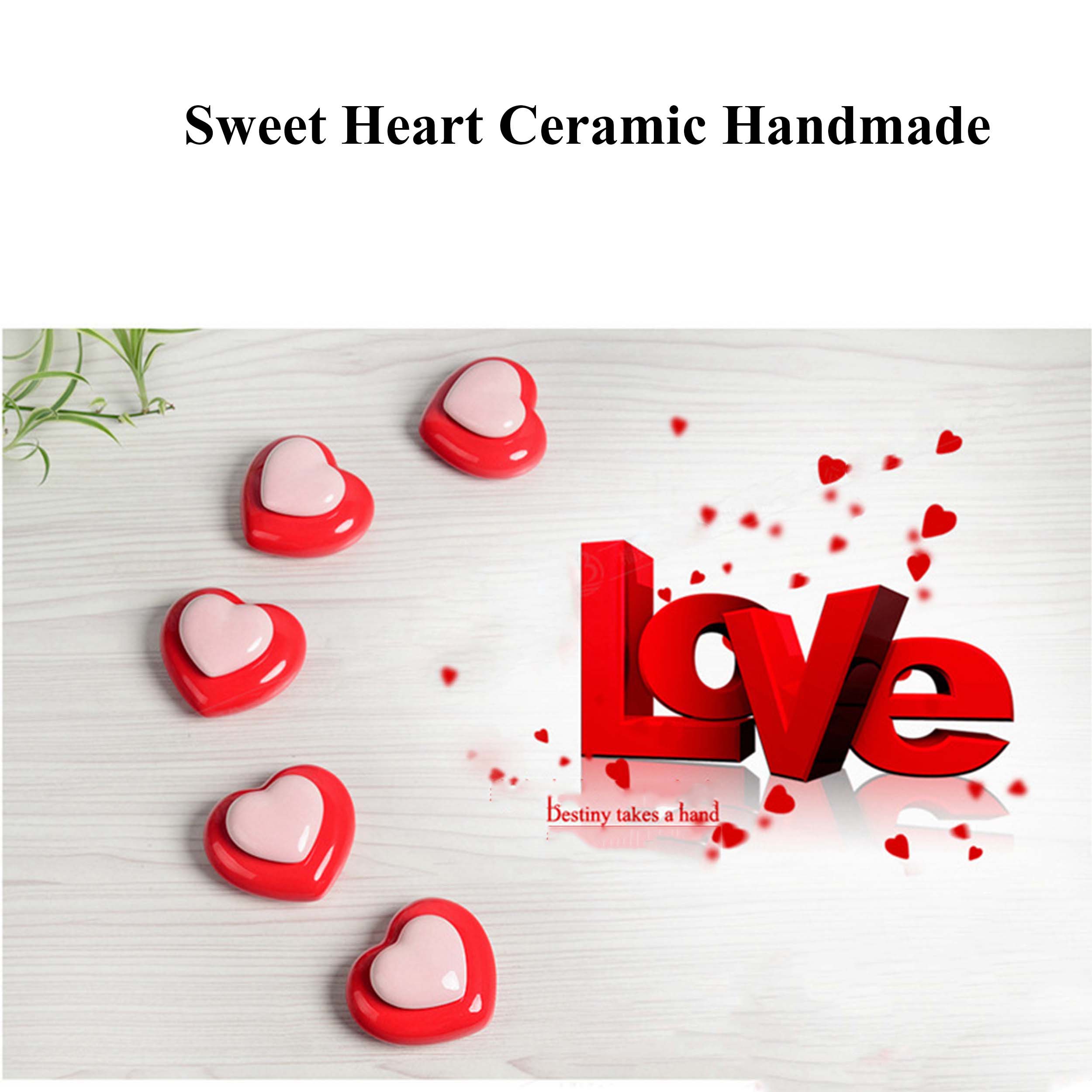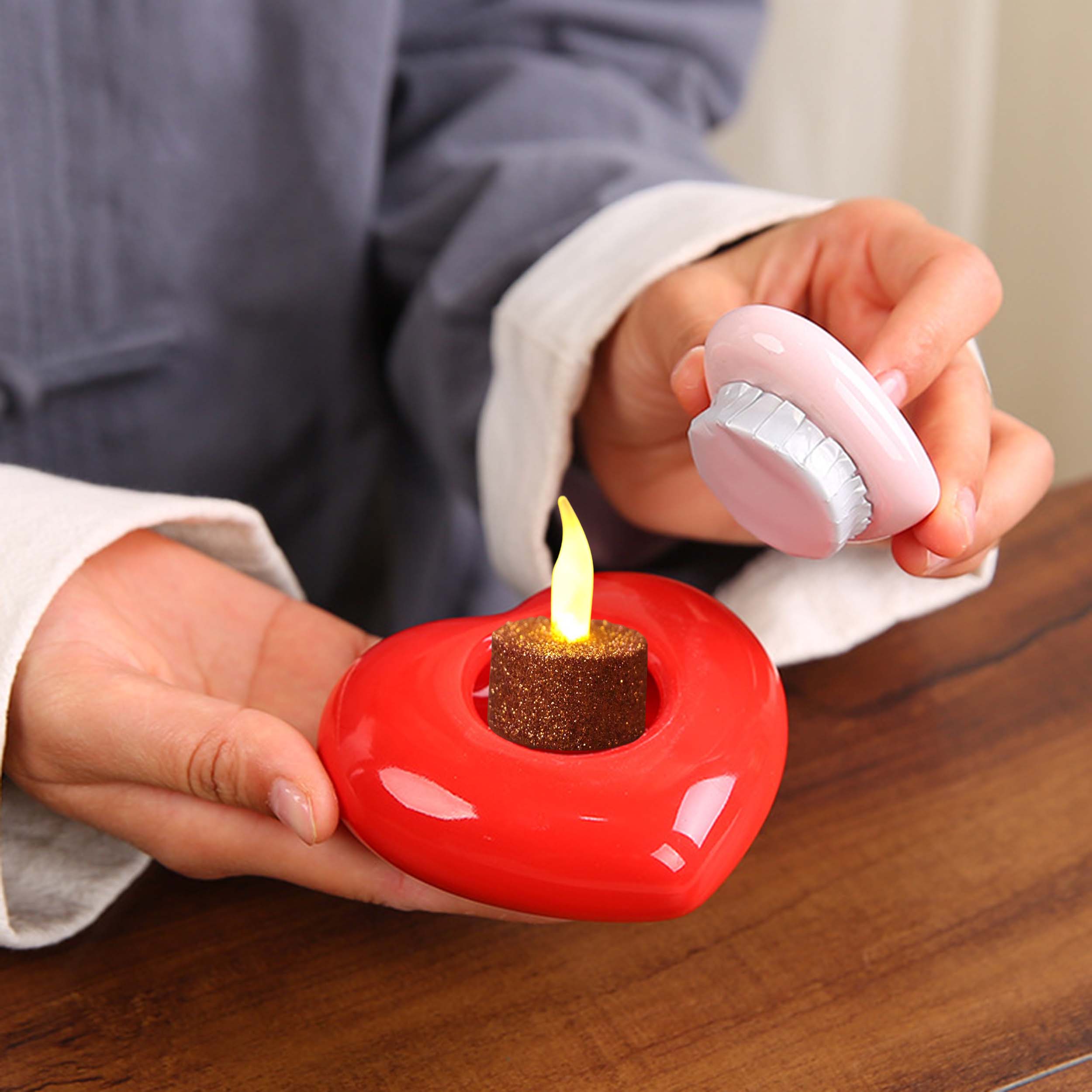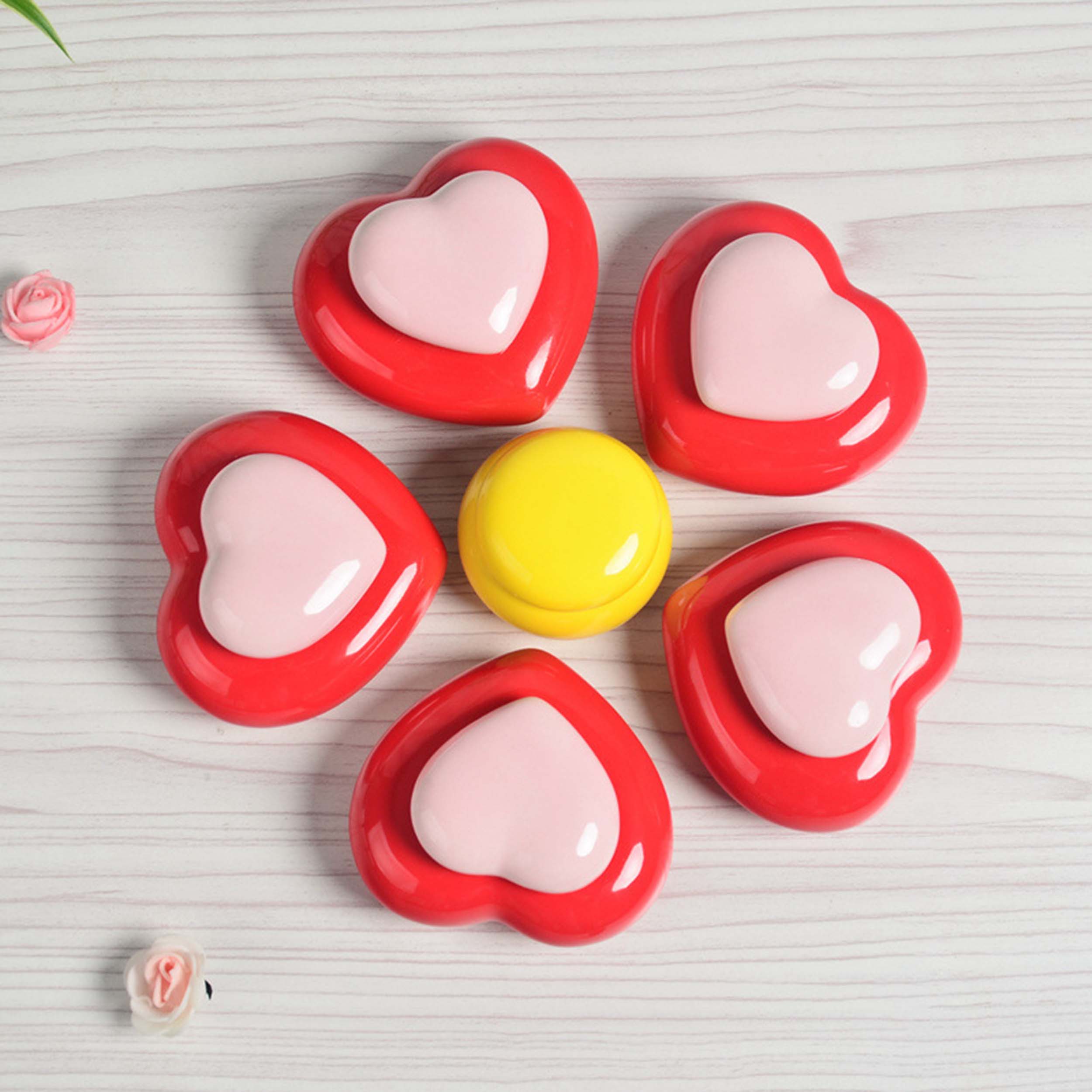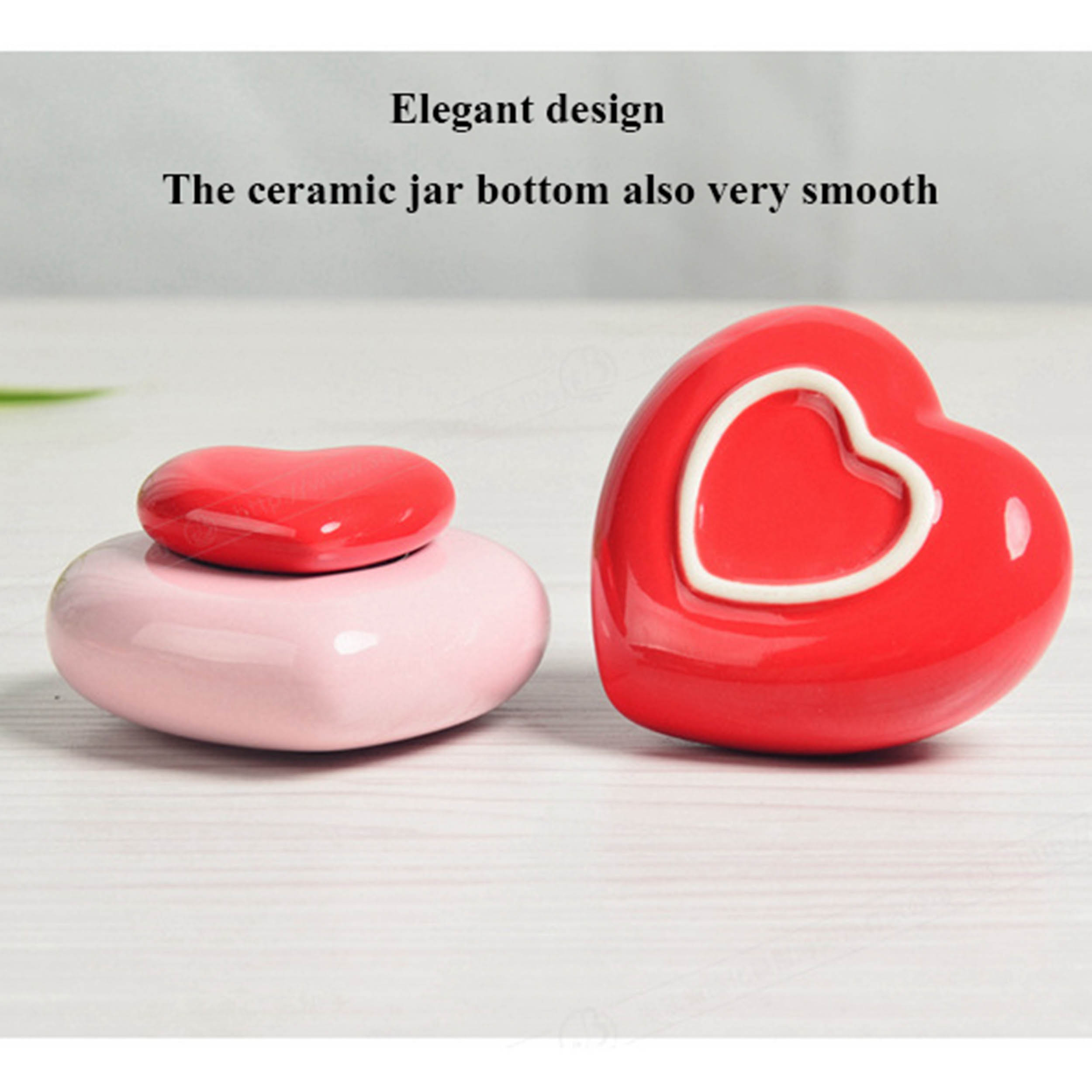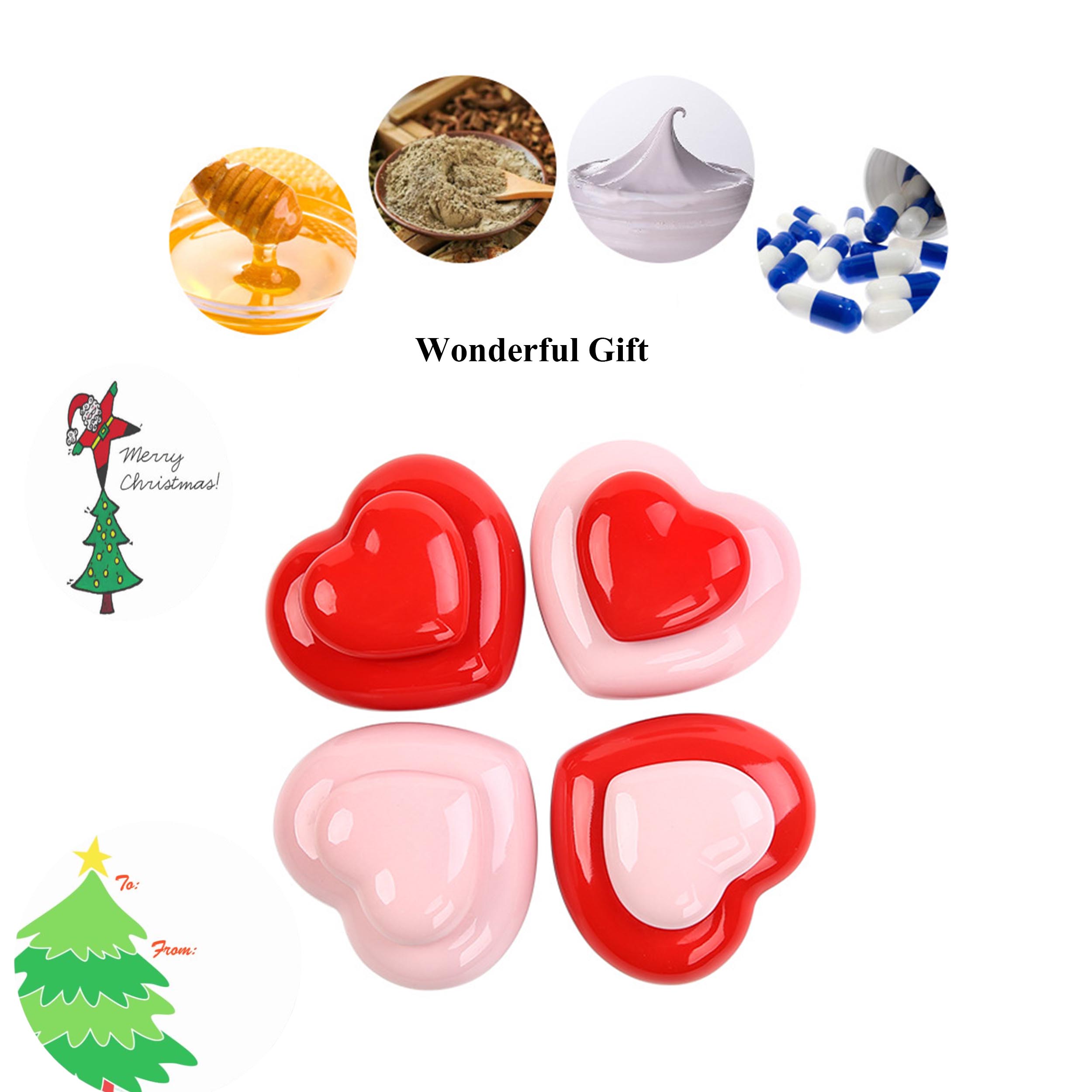 Products Category
Contact Us
Name: Nina

E-mail: [email protected]

Add: Zhunzhi Technology Co., Ltd, North Qinxian Street, 030006, Taiyuan, Shanxi, China