Artificial Flower Bouquet with Small Ceramics Vase Silk Floral Arrangement Desk Decorations for Women Office Fake Flowers Decor(White)
Product No.:20211227173936
Price:3.99 USD/PCS
Material:Silk
Notes:Bulk Purchase Cost Saving!
* DIMENSIONS : The dry flower head measures 1.2inch in diameter, The mini white 4.3*3.1*2.8 inches height flower vase is including in the set.

* RUSTIC ACCENT: we offer various faux plant to bring the spring hues into your dinner tables, bathroom, or working desk. Feel tired in the boring cubicle? Place the natural bliss beside those paper file holders or organizers and get motivational!

* HOUSE-WARMING, BABY SHOWER or BIRTHDAY PARTY DECORATIONS: Choose the gift of decor! Brighten up your party or dinning counter with this mini potted flower bouquet. The simple white flower holder is perfect for small roses, tulips, baby breath, succulent or lavender.

* MODERN ROOM DECOR STYLE: From desktop organization decorations to farmhouse charm, this decorative bouquet and the white vase set will beautifully accent your room, kitchen island or wall floating shelves!

* VARIOUS FLOWERS AND COLORS: With these colorful plants, we provides unique decoration sets for your wedding ceremony or business events. Just with a little hand crafts and arrangements! The realistic details of each petals and the vivid color will bring a lively quality!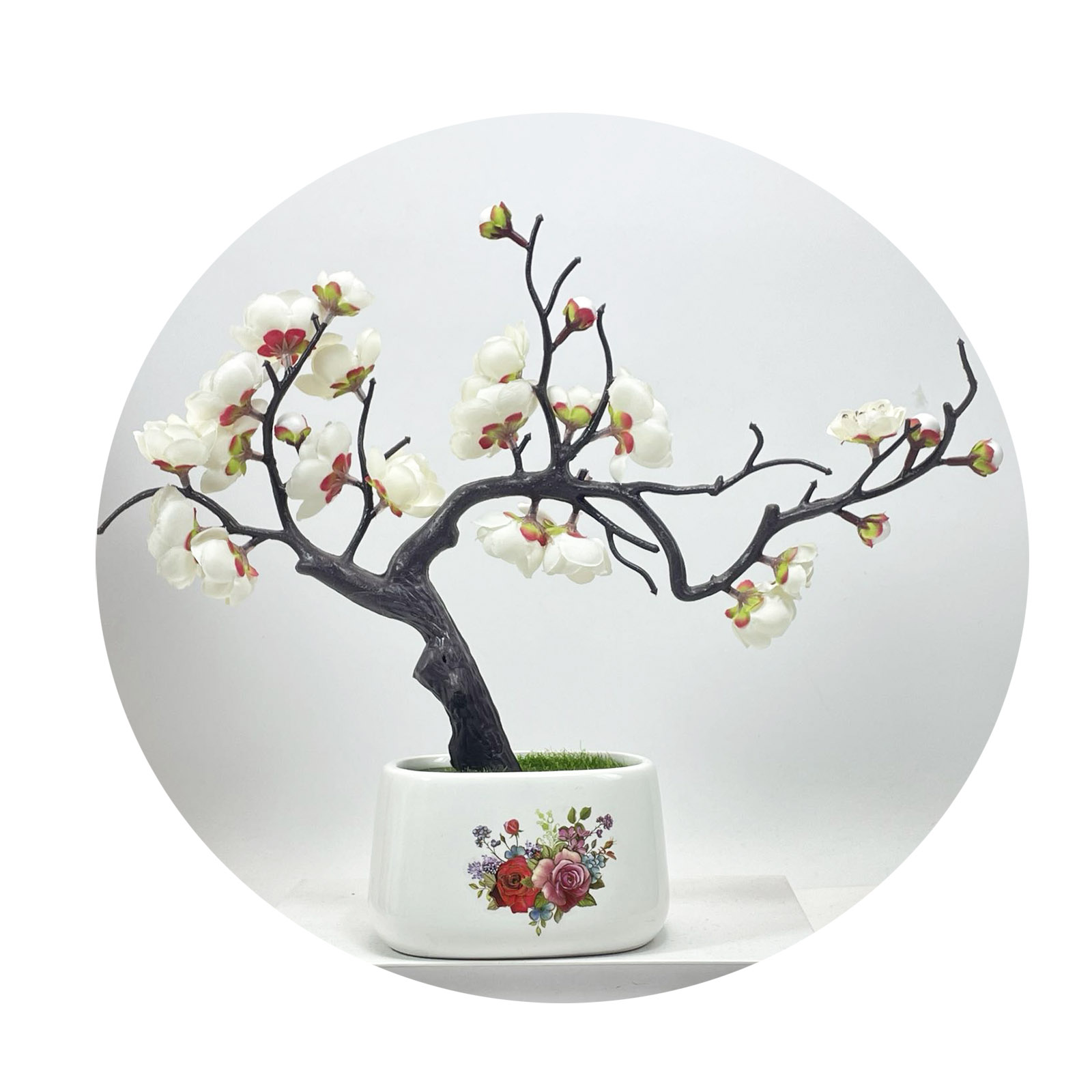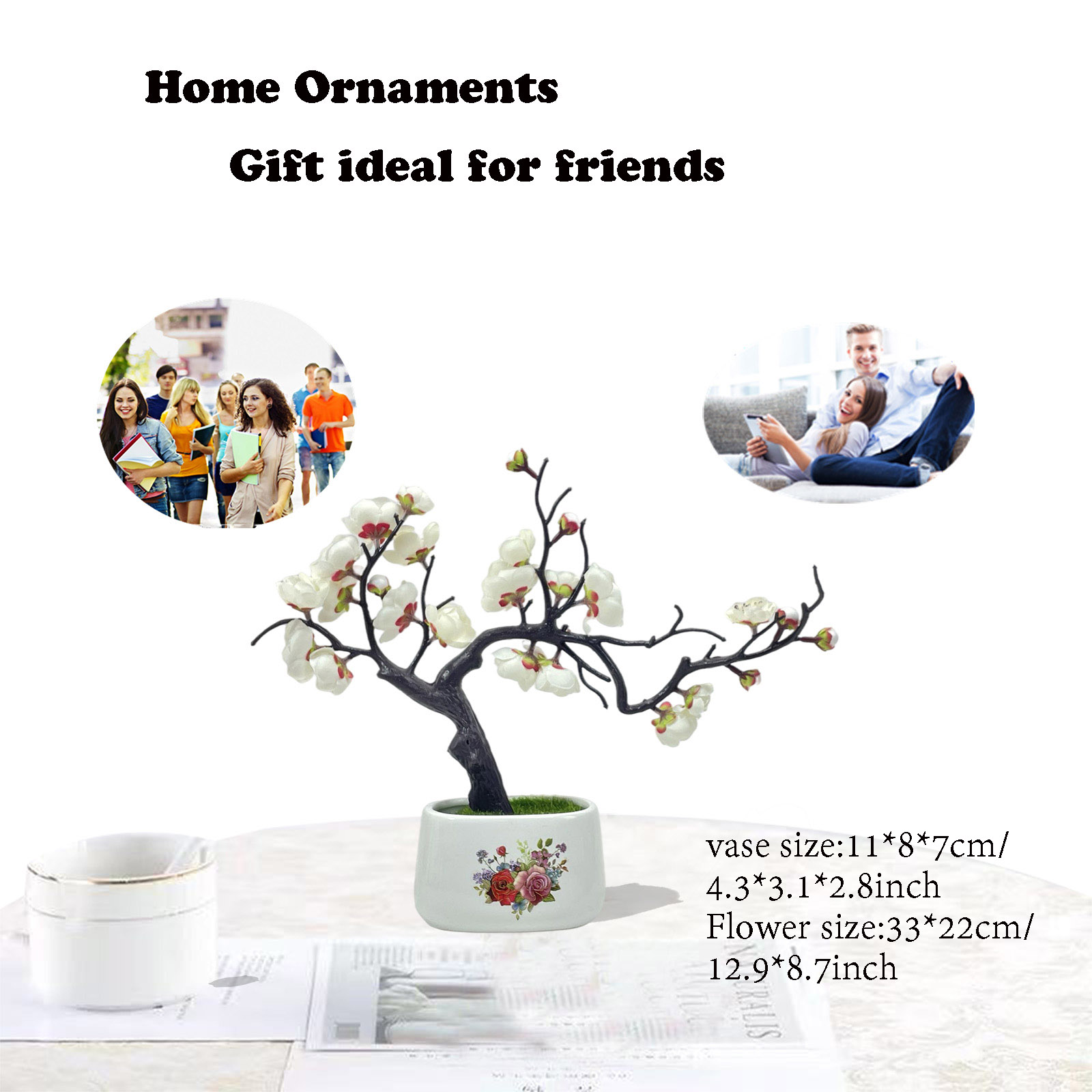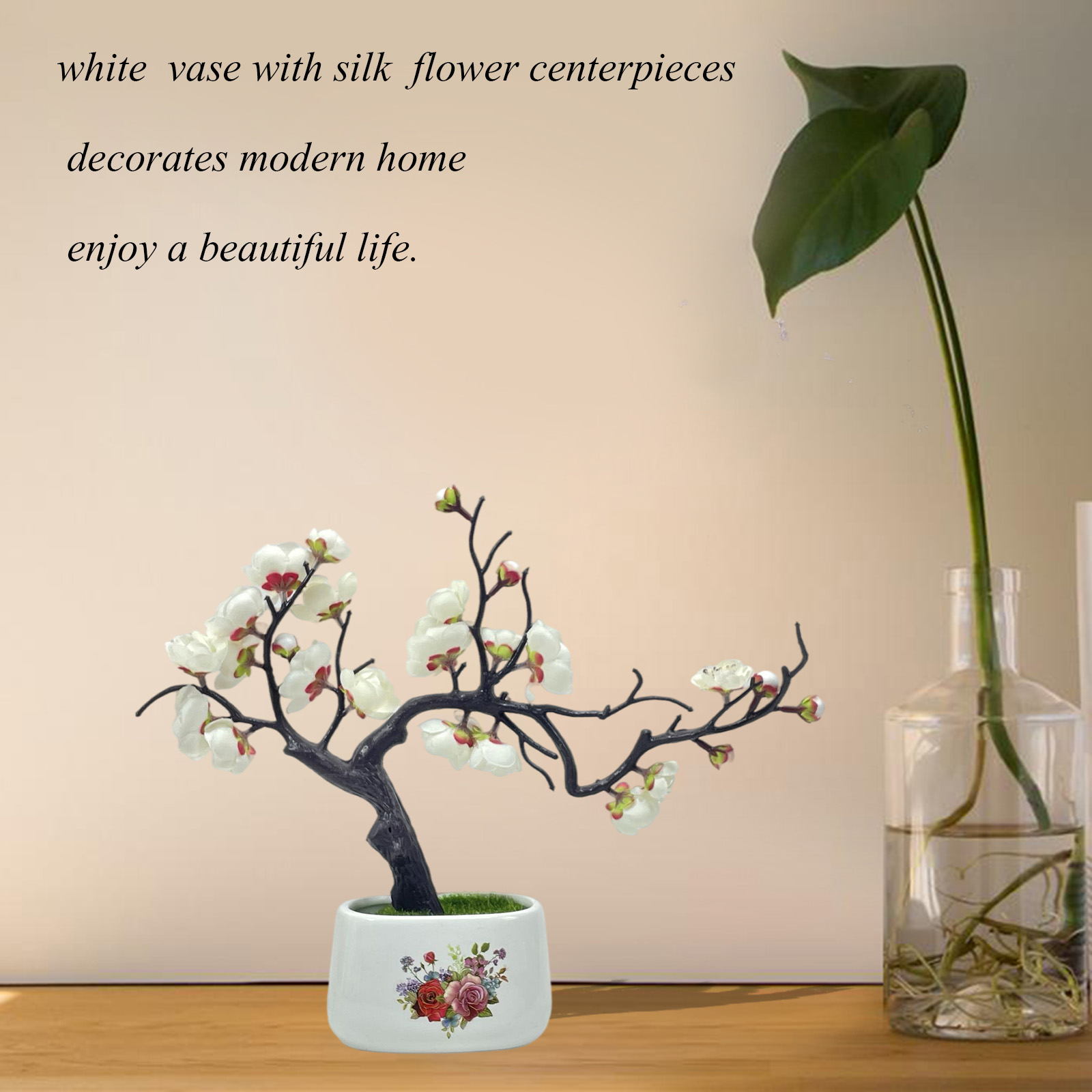 Products Category
Contact Us
Name: Nina

E-mail: [email protected]

Add: Zhunzhi Technology Co., Ltd, North Qinxian Street, 030006, Taiyuan, Shanxi, China